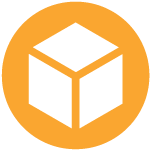 SOFTWARE SOLUTIONS
I have vast experience creating highly scalable applications intended for mass-market use. From online marketplaces to web media outlets and complex APIs, I can work with your team to create great products.
TRAININGS
I can help your company get proficient by giving trainings that will expand your employee's knowledge by learning both theory about languages and frameworks as well as practice with real life examples.
CONSULTING
I can work with your company's employees by helping with Software Architecture, API Design and Good Practices so that you can achieve a maintainable and robust product.
Featured Project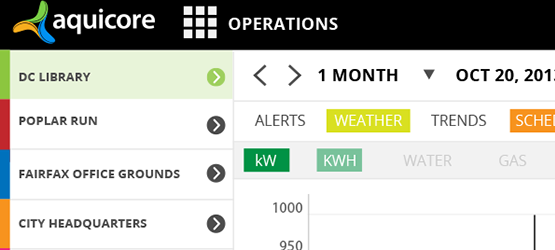 Aquicore helps companies reduce their operating costs by showing granular and real time information about energy usage and consumption. I've helped design the overall architecture and code critical parts of the Startup in AngularJS, Scala, Node and Java.
More info
Open Source Projects
AngularJS service to handle Rest API Restful Resources properly and easily.
---
A Scala framework for creating objects as test data. Say no to Mocks.
---
The solution to tracking page views and events in a SPA with AngularJS.
---
Easy to use Wizard library for AngularJS.
---
A better organised, more complete and updated MEAN seed
View all
Talks
CONSUMING REST APIS WITH RESTANGULAR
An overview of the main features of Restangular and the advantage of using it over $resource.
View this talk online
---
Play! Framework: A KISS Framework
An Introduction to Play Framework showing its advantages and disadvantages against other MVC libraries.
View online
Future Talks
REACTIVE ANGULAR
An introduction to the reactive pattern and show by example of how to use it with modern MVC FrontEnd JS frameworks like AngularJS.
View Conference Page
---
Models and Rest APIs on AngularJS with Restangular
Creating models with state and behaviour in AngularJS with the help of Restangular.
View Conference Page